Beat Cancer Today is excited to offer Beat Cancer Today Pediatric Cancer Survivor Scholarships and Beat Cancer Today Pediatric Cancer Sibling Scholarships! We now also have low-income scholarships available. Founded by parents of kids fighting cancer, Beat Cancer Today understands the financial burden that is placed on families. We have established these scholarships as a way to provide financial assistance to survivors and siblings of individuals who have been diagnosed with pediatric cancer. The scholarships help qualified applicants pursue post-secondary education from accredited educational institutions.
Each scholarship is in the amount of $2,500 or $5,000 for "Low-Income Scholarships". Scholarship applications, rules and guidelines, and frequently asked questions can be found below.
Donor support is important to the ongoing success of our scholarship program!
The more scholarship funds we can raise, the more we can award each year! Remember, Beat Cancer Today is a 501(c)(3) nonprofit, so donations are tax deductible. Thank you for your support of kids fighting cancer and their families!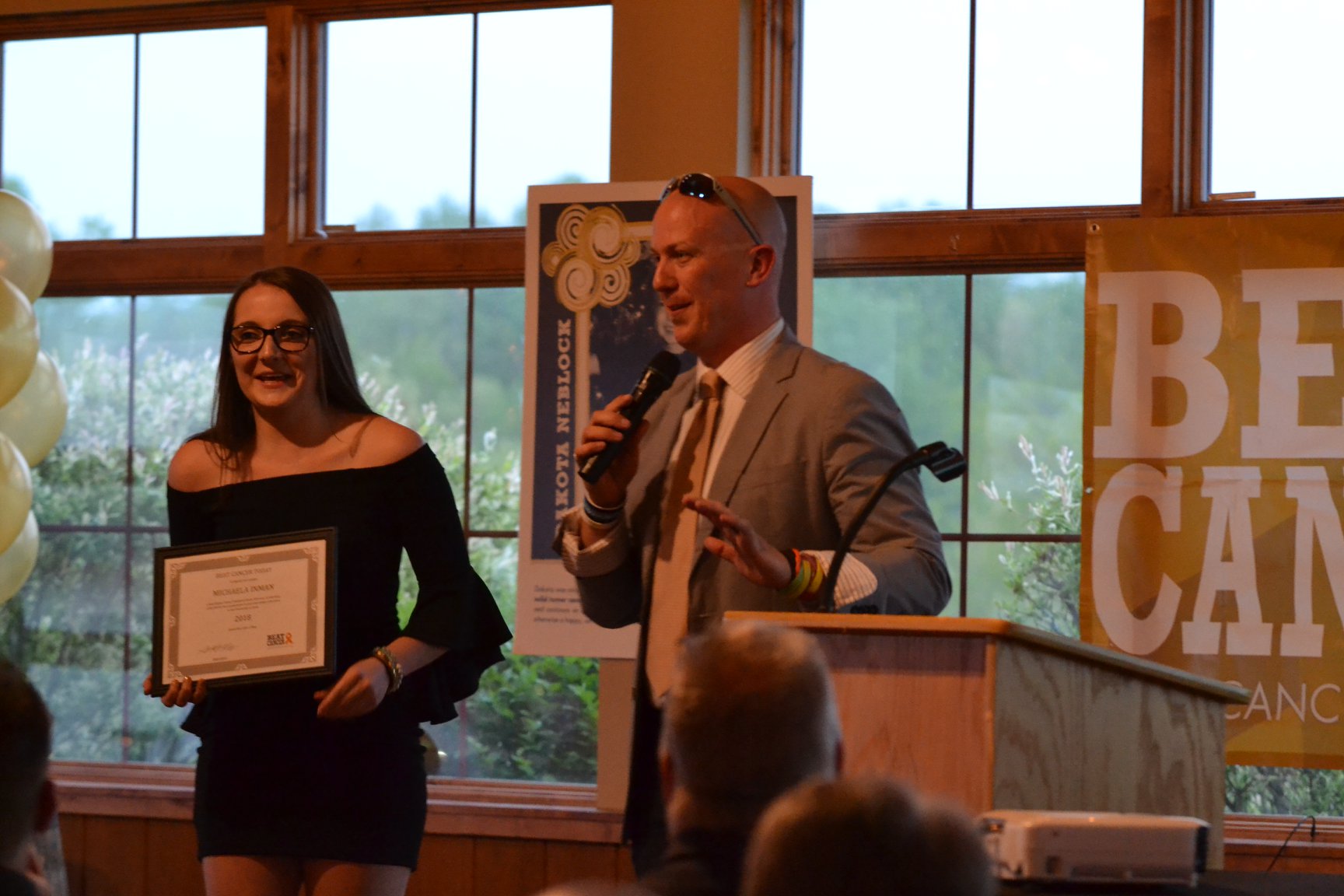 Frequently Asked Questions
2022 applications are due by December 23, 2022
Sibling Low-Income Application
Survivor Low-Income Application
Sibling Scholarship Rules and Guidelines
Survivor Scholarship Rules and Guidelines
Sibling Low-Income Scholarship Rules and Guidelines
Survivor Low -Income Scholarship Rules
and Guidelines